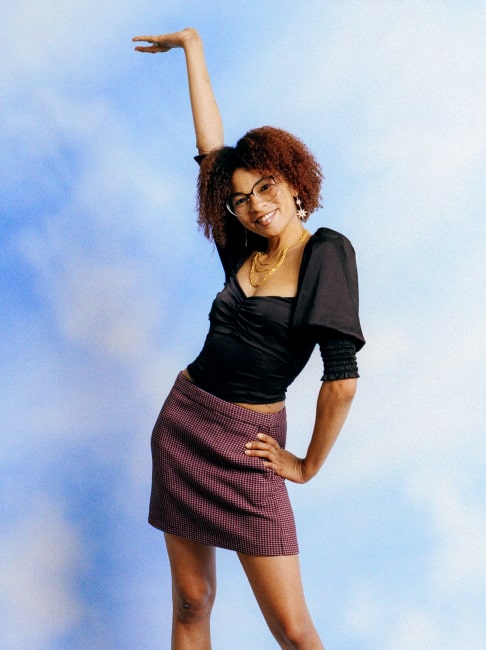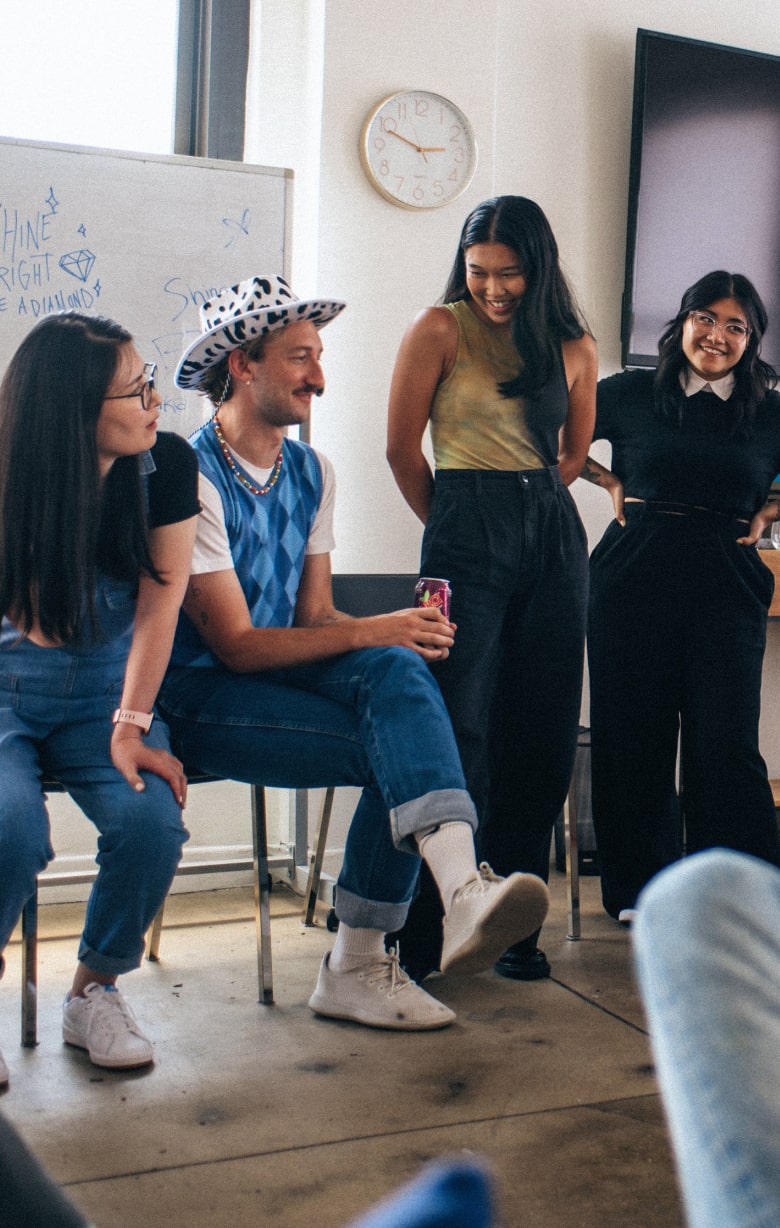 A Nimble,
Integrated Agency.
Keeping pace with constantly evolving culture and conversation is sort of our thing.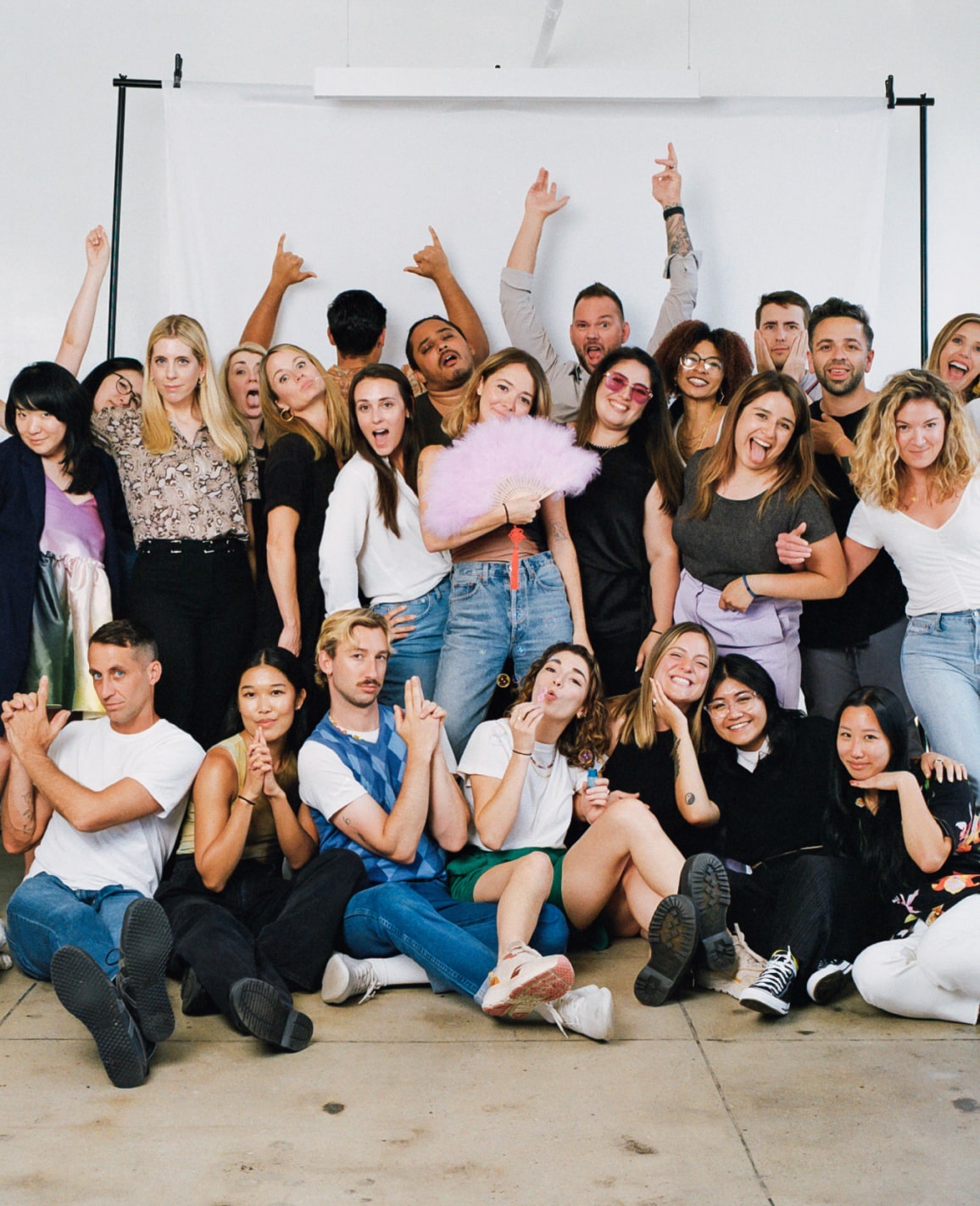 About
Ready Set Rocket is a full-service agency founded in 2009 that blends data, design, and media with conceptual and emotional storytelling to drive our client's initiatives.
We're a collection of people who hop out of bed every morning with one goal: to make the most innovative, accountable work possible. We know people do their best work when work is sustainable, so we built our company culture around holistic wellness.
Open Positions
01
Management
We need fearless leaders on our mission to forge a brighter future.
02
Creative
We're looking for innovative creators to help us design a world.
We've Ditched
Traditional Agency Culture.
...So much so that we've won Ad Age's Gold Award for Small Agency of the Year, Culture.
(ok, ok, a few others too, but we don't want to brag.)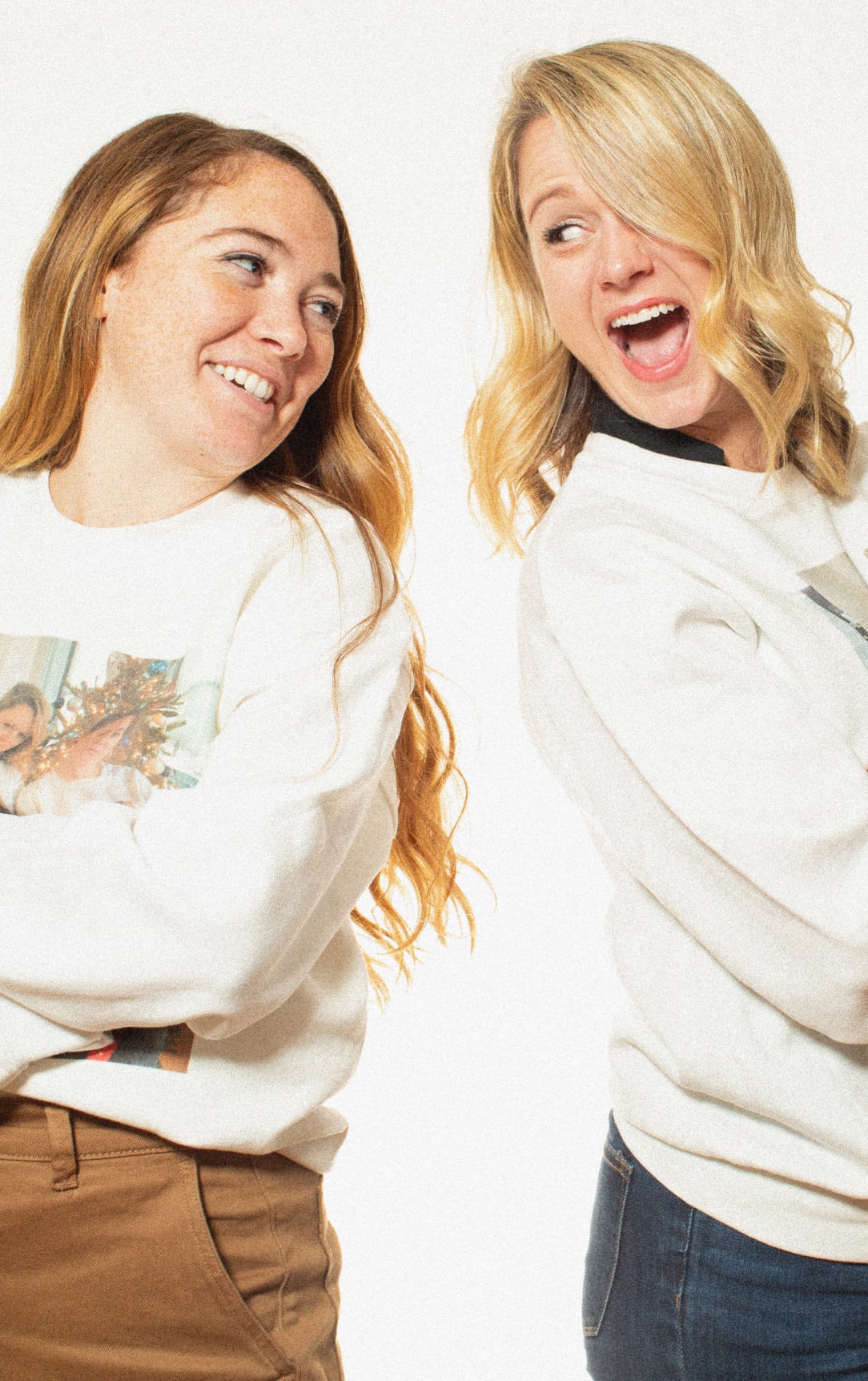 We're loud proponents of mental health and balance because we think work should be sustainable.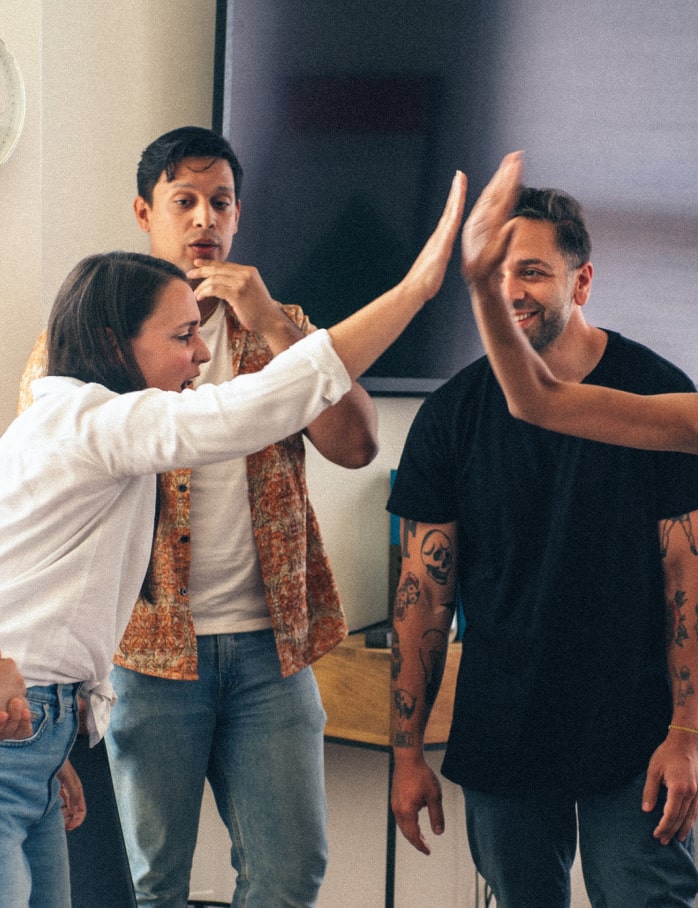 Our beliefs go beyond just words.
Laddering up our leadership team, we highlight work that creates a positive impact and advocates for social causes, even if it's outside our client roster.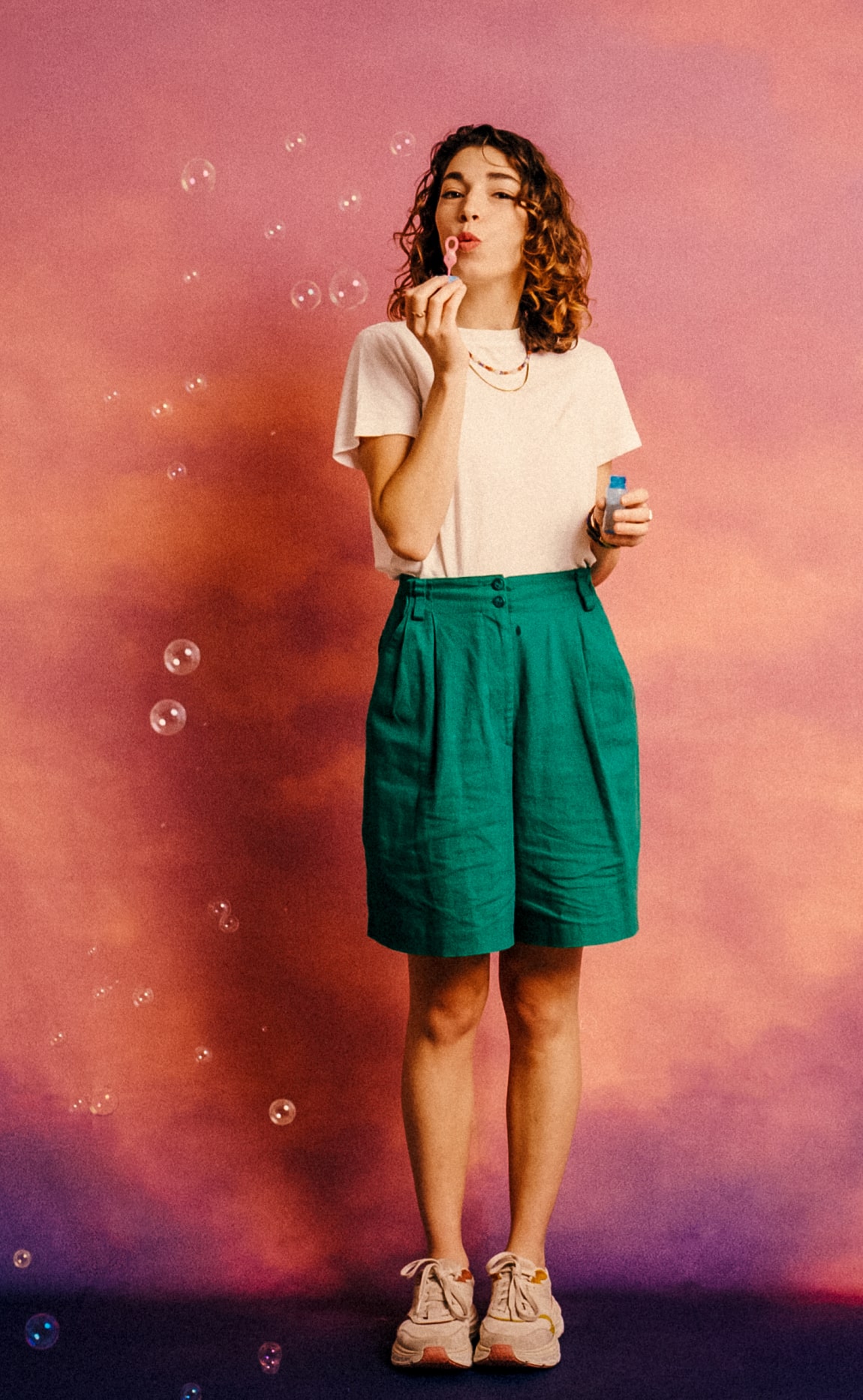 Best Places to Work
10 Culture Awards
Fully Remote Workplace
10 States
Generous Paid Time Off
20 PTO days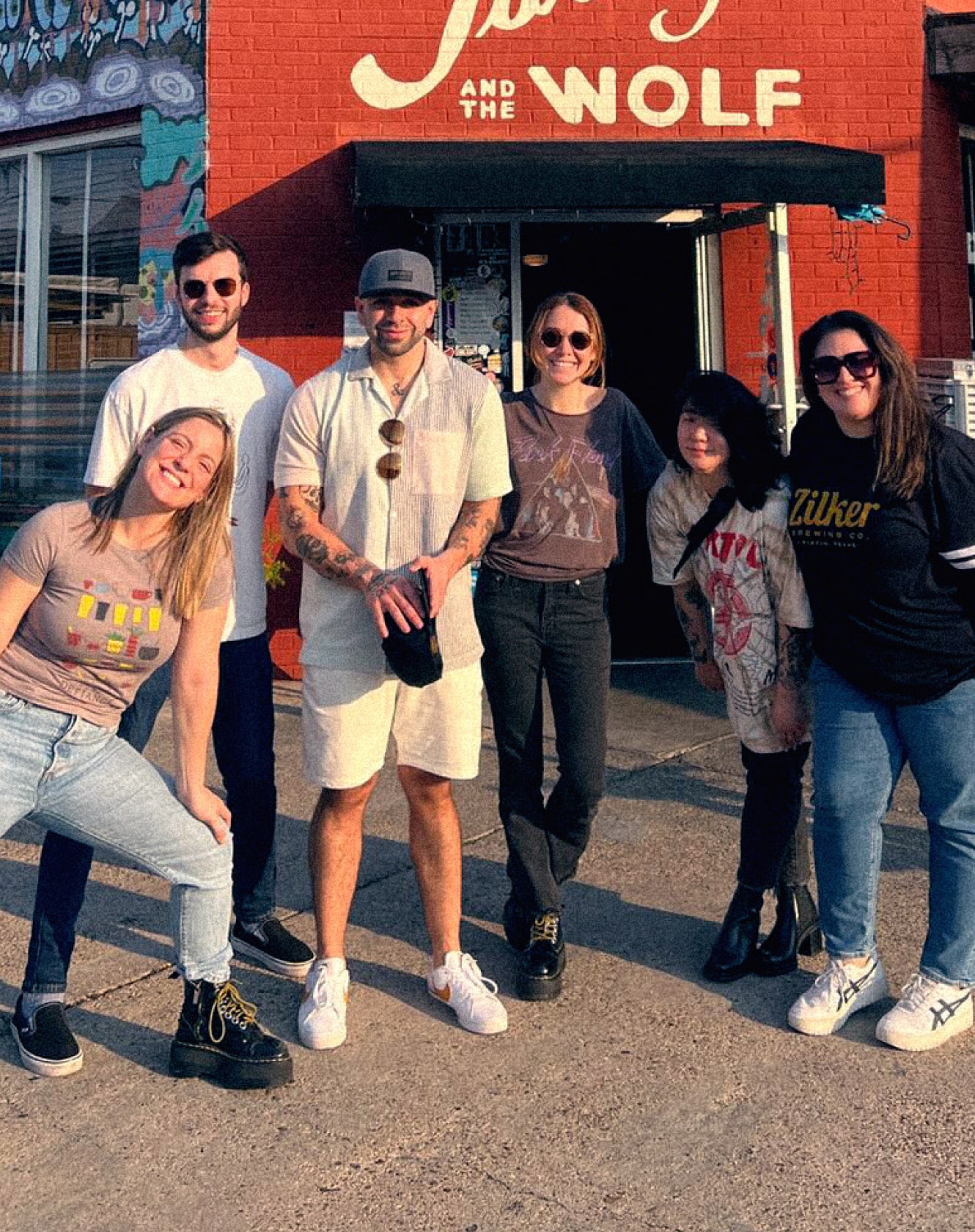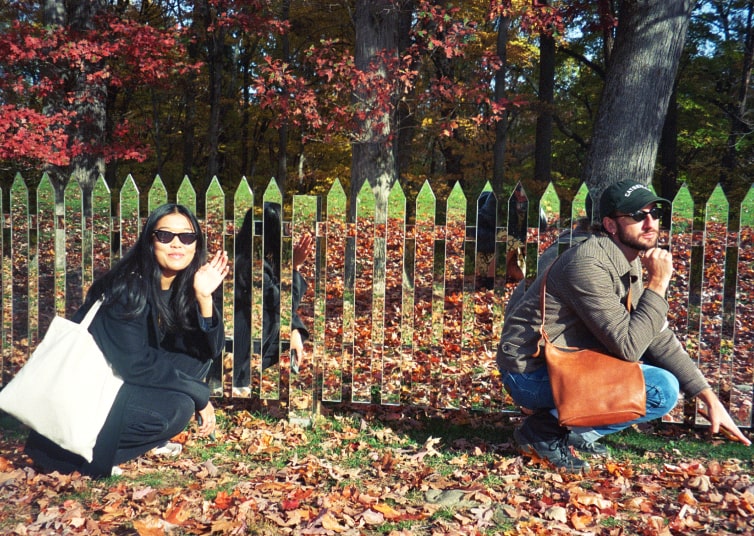 Every digital marketer, designer, writer, and planner wears many hats inside and outside the office because we're more than just marketing experts.
We're cooks, friends, book lovers, and avid hikers. We're humans marketing to humans, after all.
Our Services
---
For us, integration delivers results at every touchpoint.
We completely immerse ourselves in our clients to provide them with consumer insights that align with evolving culture through pragmatic, business-driving marketing plans and cohesive narratives driven by data and design. All before they ask..
See All Services