Puma
Engaging the next generation of athletes.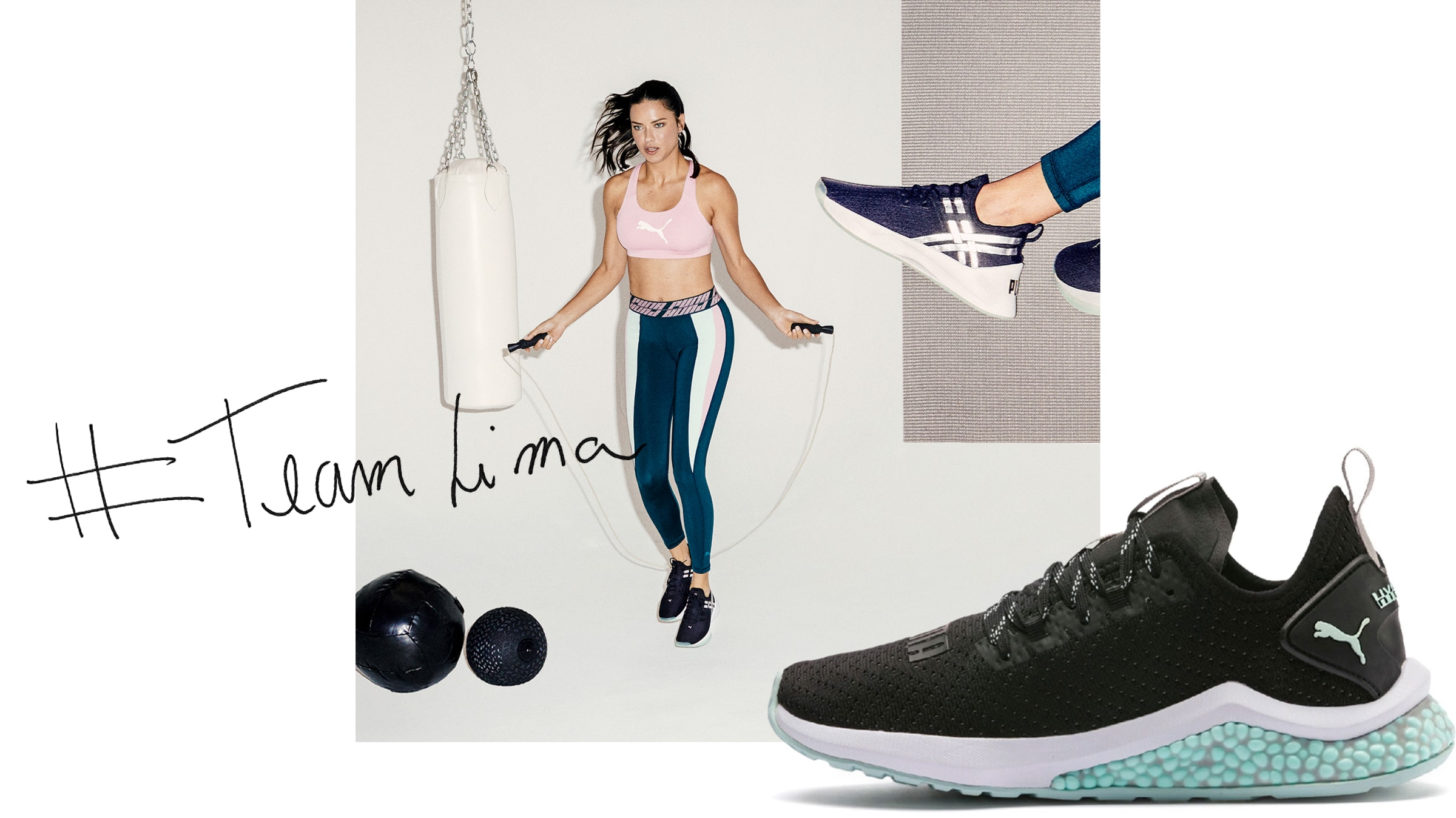 Taking one of the world's leading sports brands into the raw, real world of performance to engage the next generation of athletes.
Analytics Strategy
Communications Strategy
Social Strategy
Challenge
Puma has been a staple for athletes and activewear aficionados worldwide, both on and off the field. The brand called up Ready Set Rocket to capture the attention of the Gen Z audience with the relaunch of Puma's performance line on Instagram.
Solution
Gritty and raw was the name of the game. We crafted a creative strategy that shifted the brand from its more polished look to something that would champion the duality of performance — the struggle and the achievement, the mental and the physical, the stellar days and the subpar. To support this, we created a social design aesthetic, established a new tone of voice, and crafted content templates. Then, we put our thinking caps on and created new engagement opportunities and brand partnerships to create a deeper connection between fans and their athletic heroes. With all this new juice, we mobilized Puma's internal team and provided them with frameworks for social listening, proactive community management, and social analytics tools.
Results
A social playbook that can't miss! We supercharged Puma's brand with ideas, frameworks to scale with the editorial team's ambitions, social listening guidelines, proactive community management guides, and design/content templates that helped the brand capture the attention of Gen Z Performer archetype.